Contact Us
Location:  McKinnon Ave S, Saskatoon, SK S7J 1N6
Book Appointment: Telephone: (306) 716-2997
As of March 23rd, 2020 with COVID 19 social distancing action to reduce spread of virus – only distance sessions are offered.  If you are wanting a session but uncertain of how your financial income will be during this time when so many business and jobs are not being done – then state that when you book an appointment.  Susan will work so you get a session now when you are needing it ………… for a fee in the future (whenever your job/income rebuilds) that you feel you will be able to manage without hardship.
Appointment hours are flexible week to week. Please tell us the best day(s) of the week, time (morning, afternoon or evening before 9:00 p.m.) that works for you. Susan will confirm appointment with those requirements. If you are experiencing current acute physical pain – seeking fast-aid relief – please call to find out if Susan is able to do a quick fast aid session by phone call to help you until you are able to come for your BodyTalk appointment. Want to get to know Susan? Visit her page.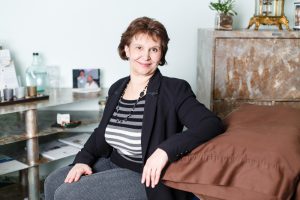 Questions? Comments?
We are happy to help!