Contact Us
Leave comments / questions / request your best times for a session to be booked for you – All can be done in space below.  Appointment hours are flexible.  Distance sessions you can state your best time below.  In person session click the Schedule Now button on home page to view when I have the treatment room.
Location:  Treatment space is in The Veranda a wellness collective
2120 St. George Avenue, Saskatoon, Saskatchewan
If you are experiencing current acute physical pain – seeking fast-aid relief – please call 306-716-2997 to find out if Susan is able to do a quick fast aid session that day for you while you listen to it with the phone.  Want to get to know Susan? Visit her page.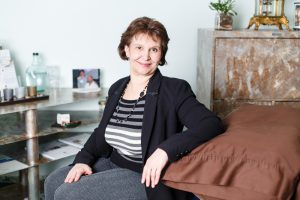 Questions? Comments?
We are happy to help!